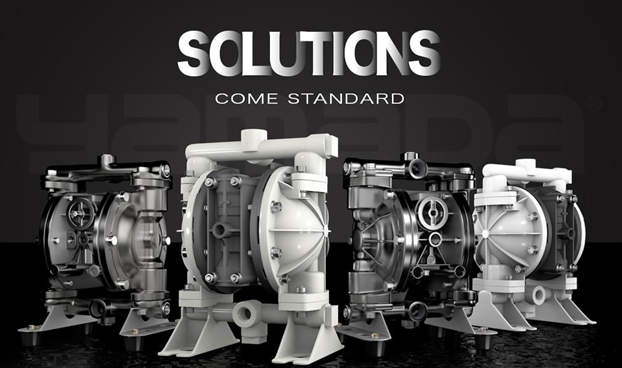 Yamada

A Whole New Dimension to Outbound Shipping
INTEGRATING DIMENSIONAL WEIGHT SHIPPING AT MIDWEST MOTOR EXPRESS WITH IDIMENSION® SERIES DIMENSIONERS
Midwest Motor Express, Inc. has seen exponential growth in the 100 years since its 1918 opening as Snyder's Dray and Transfer in Bismark, North Dakota. The company began with humble beginnings, hauling sand, gravel and freight with horses and wagons. Today, Midwest Motor Express is one of the pre-eminent regional carriers in the upper Midwest and greater Northwest.
Internal Gear Pump
The transportation of fluids from one place to another requires a pump, but how do they actually work?
Condensate Control
The APT14 unit from Spirax Sarco is operated by steam to automatically remove condensate.